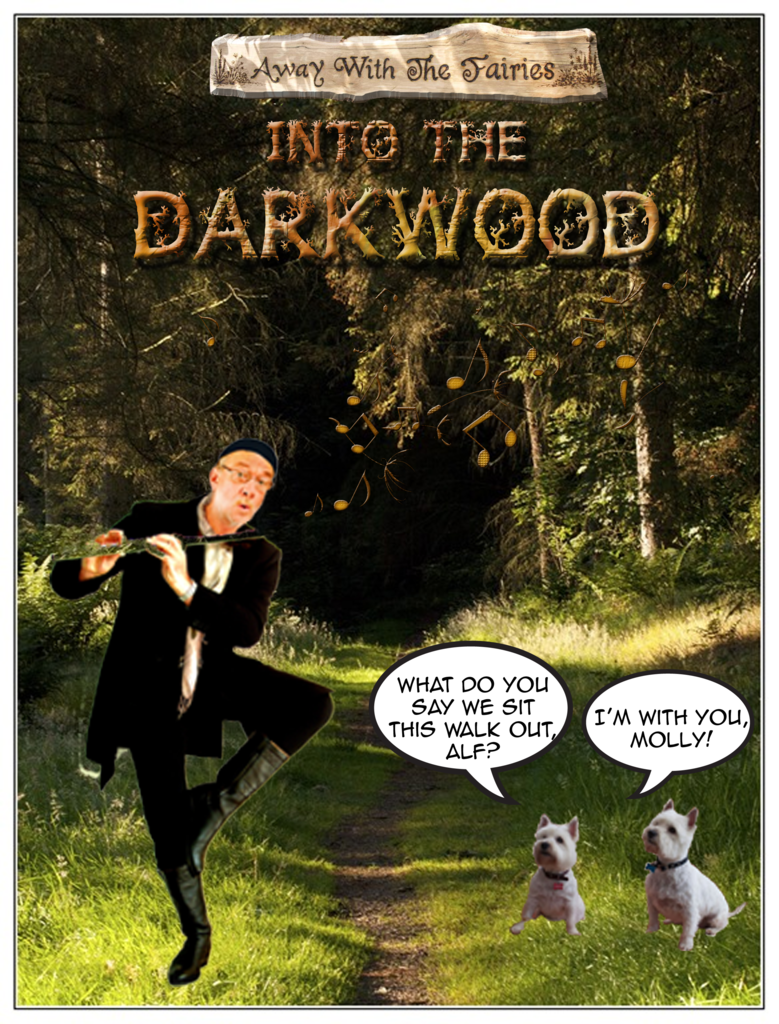 This is from
GLO
....many thanks Glo, I do look young and it makes me think I'm not wearing very well. What a difference five years makes.
Yesterday was a wash out and the rain didn't cease until seven thirty this morning. We had a stroll searching for fungi. I didn't find any to eat but did find a few new ones; new for this year.
The forest was very wet and so was I after grovelling around in the undergrowth.
I'll start with the ones I don't know and hopefully finish on a more positive note. I think these are a couple of Velvet Roll-rims. Paxillus atrotomentosus. The largest is approximately 14cm across. I have walked past this place at least four times a day and never noticed these and they can't have grown overnight. I must be going blind.
These little fungi are growing under Bracken on a fallen Pine. I'll keep an eye on them but don't expect them to grow much bigger though they will probably flatten out.
Again I don't know what it is but it made for an image I liked.
This is The Charcoal Burner. Russula cyanoxantha. These are edible and quite good if used in stews or risottos. They must be cooked well or you will get tummy ache.
These are Yellow Earth Tongues. Microglossum rufum. Earth tongues are the very devil to spot but these are easier than the black ones.